You want to treat your skin right, so it looks great. But some of the everyday habits you may not think of can add up to harm over time. Keep your skin on track and know which habits to improve.
Pop the pimples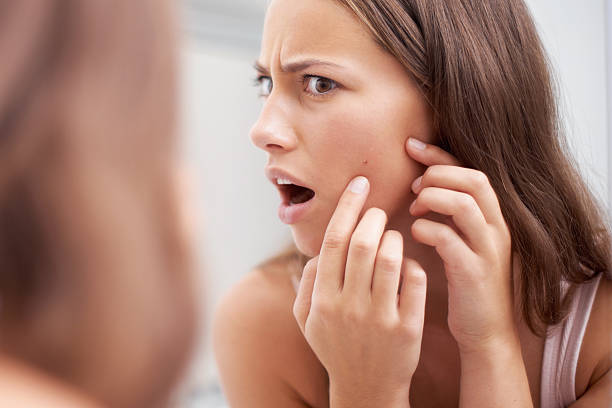 We know that popping pimples invites scars, but it's so hard to keep from eliminating them! The satisfaction of popping your own pimple really doesn't compare to dabbing it with acne cream every night.
Save the mascara tubes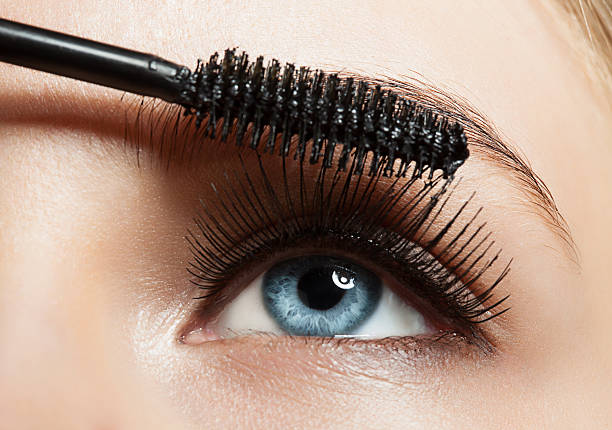 Mascara is supposed to last for three months, after which it is likely to cause infections. In truth, all of our mascara tubes have already blown their first candle. We're not going to throw away a half-full tube!
Try to unclog all the pores of the nose at once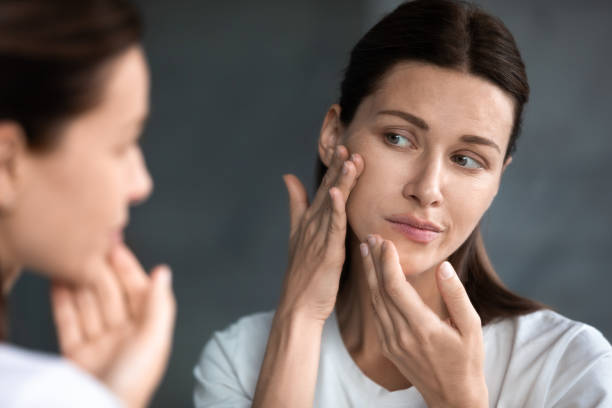 The nose is often a problem area, with tightly blocked pores and blackheads. The technique of pushing hard on the nose from all sides is very tempting, but unfortunately ineffective. Also, the nose remains red for hours after such treatment. And yes, that's why we invented blackhead patches!
Correct eyeliner with your fingers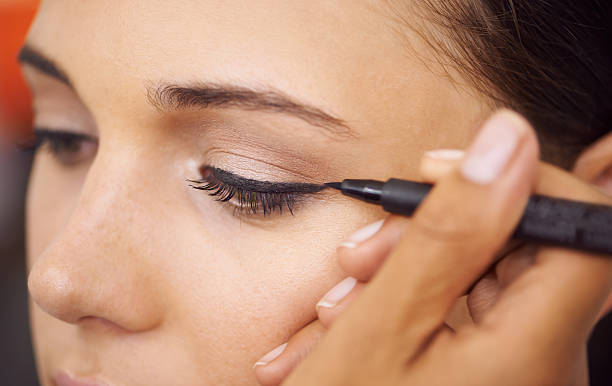 The official technique is to take a cotton swab, lightly wet the tip, and then gently catch the missed eyeliner line. But who has time for that? In the morning, many fingers are covered with very greasy eyeliner traces.
Test makeup in stores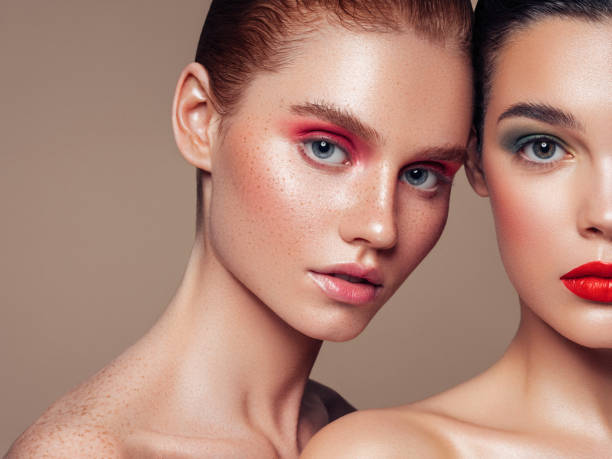 It is not for nothing that these samples are called "testers," and this is what we repeat when trying the lipstick or the blush of the big galleries. The secret is not to think about the hundred girls who came before us to leave their bacteria on each sample.
Systematically forgetting to clean the brushes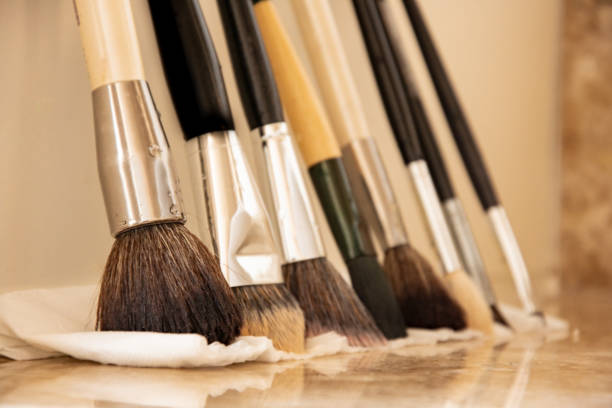 There will always be time to clean your brushes next week or, ultimately, never. After all, the skin is clean in the morning! If you're wondering why you have a sudden eruption of pimples, start by cleaning all your brushes!
Wear the same bra for a week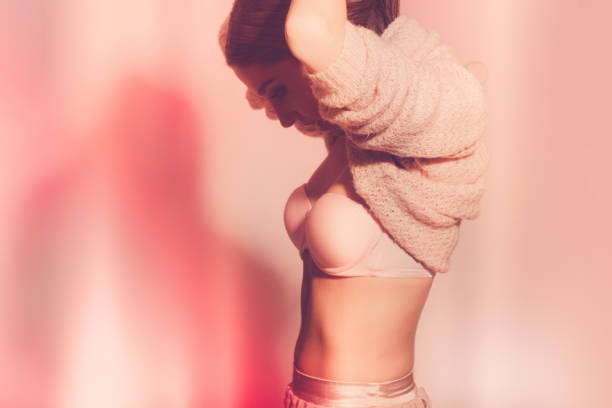 Every self-respecting woman has a full drawer of bras, but no matter what the era, there is always only one that perfectly shows off her bust. We may repeat to ourselves that it is not dirty and that it is not an area that sweats or gets dirty easily.
Go to bed without removing makeup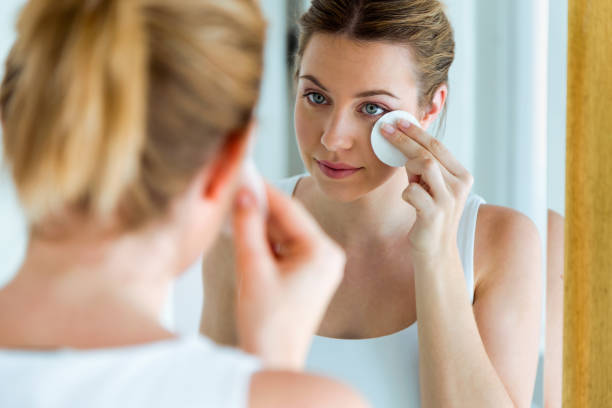 It's the same every time. We wake up in the morning with full eyeliner and foundation on the pillow, and we swear never to go to bed without removing makeup. Two nights later, fatigue catches up with us and starts again. It's a vicious circle.
Remove the nail polish by scraping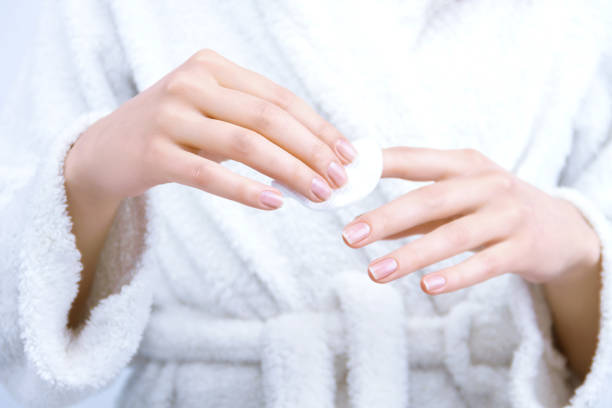 The favorite occupation of women in transport or in the evening in front of the newspaper is often taking care of their nails. It may be faster to use nail polish remover to remove old traces of polish, but much less satisfying than slowly scraping away layers of polish and putting it all over the couch!