Certain foods act against aging in particular thanks to their content in vitamins, omega-3, and antioxidants. Which are they? Here are our top 10.
To fight against aging, it is essential to adopt a good diet. In general, foods rich in fiber (fruits and vegetables, whole grains) promote good digestion and are therefore anti aging allies. Likewise, foods rich in antioxidants and vitamins help the body fight the signs of aging. 
Antioxidants indeed fight free radicals, unstable compounds produced by the body, and are largely responsible for aging the skin. Skin aging, which often results in wrinkles and loss of flexibility, is amplified by dehydration. Therefore, it is important to consume foods rich in water and drink at least a liter and a half of water every day. Finally, to fight against the effects of aging, certain aggravating factors such as exposure to the sun, tobacco, and pollution, which increase the production of free radicals, must be reduced as much as possible.
The tomato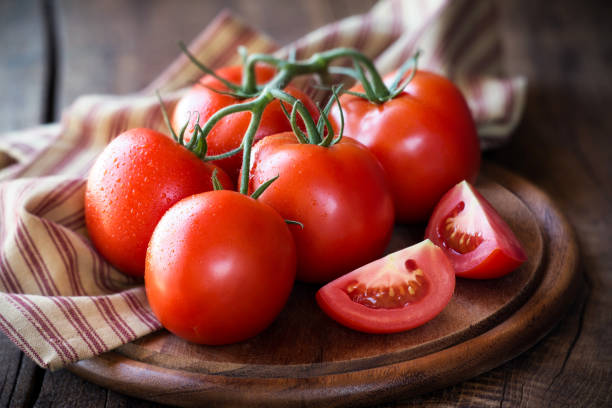 Tomatoes are very rich in lycopene, a powerful antioxidant. Good news: Lycopene stays intact when tomatoes are made into a puree or sauce. Depending on the season, vary the fruits and vegetables to consume them at all meals. Many of them indeed contain a good dose of antioxidants: carrot, kiwi, zucchini, orange, lemon, the choice is yours.
The fish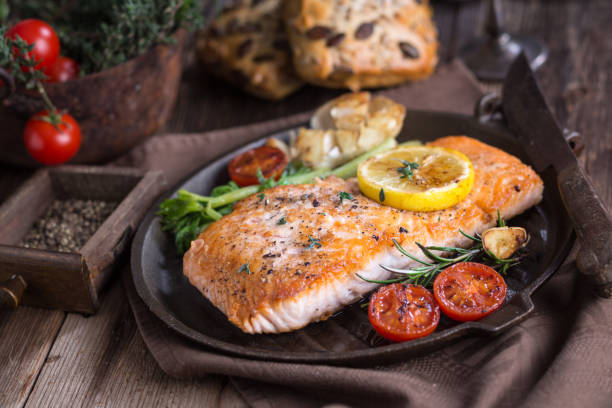 But not just any! Choose fish rich in omega-3: these are essential fatty acids essential for the body's proper functioning. You will find them in mackerel, herring, sardines, salmon, trout but also in seafood.
The pomegranate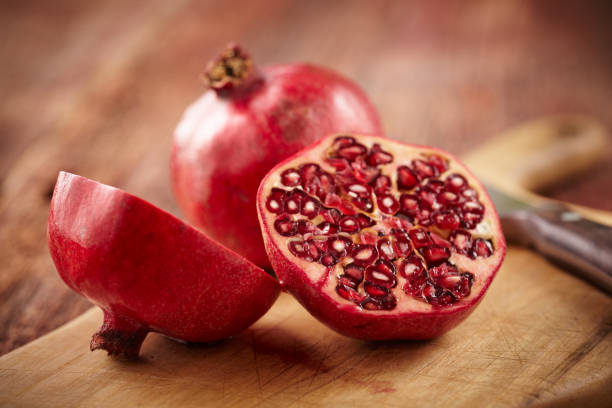 This anti-aging fruit is rich in tannins, flavonoids, fatty acids, vitamins, and trace elements. A real cocktail against aging! It offers a real anti-microbial action and facilitates healing. Pomegranate oil has anti-inflammatory and soothing properties that reduce the breakdown of collagen fibers.
Green tea
The antioxidants contained in the quantity in green tea are effective in protecting the skin from premature aging. This drink protects cells from free radicals and offers astringent and decongestant properties.
Blueberries
These berries contain a very high concentration of antioxidants, which help prevent long term damage to the skin. Also, they have the ability to protect the skin from environmental aggressions. 
The avocado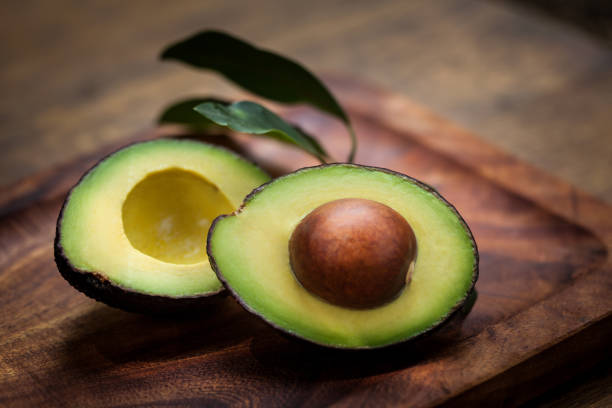 This fruit is rich in vitamins B, C, and E and unsaturated fats, which are recommended for good cardiovascular health. Its flesh promotes the production of collagen by the body, which decreases the aging of the skin.
The nut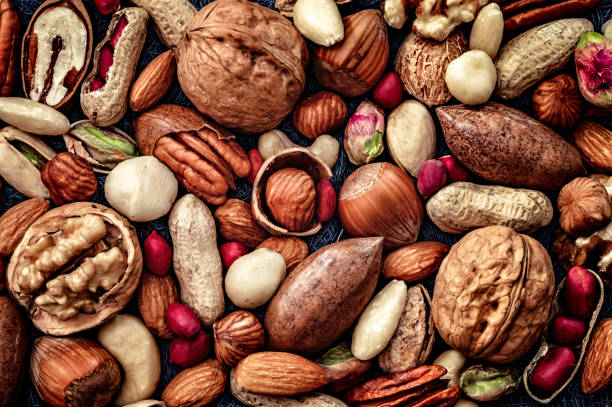 Nuts are rich in both antioxidants, omega-3s, vitamins E and B, zinc, and selenium, A perfect blend to fight against the effects of aging. 
Oils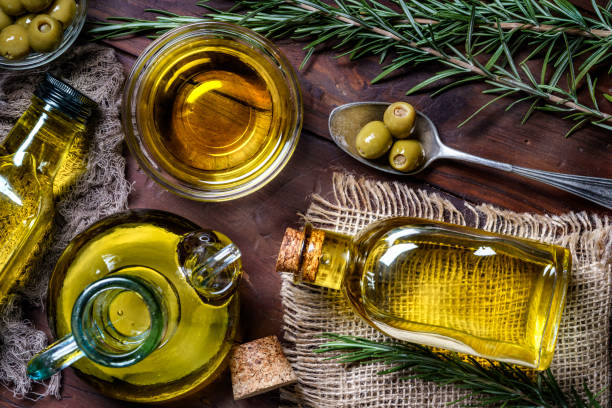 In particular, cod liver oil and olive oil are recognized for their anti-wrinkle benefits thanks to their good fats that pamper the skin.
Orange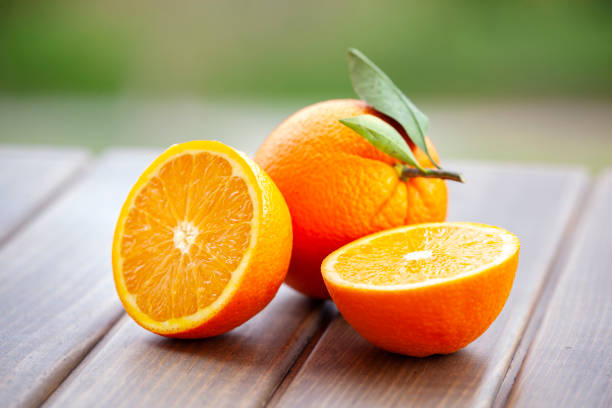 Orange is a gem for the skin. Rich in vitamin C, it effectively fights against cell deterioration and even participates in their regeneration. This fruit also has toning, moisturizing, and sanitizing properties. 
The egg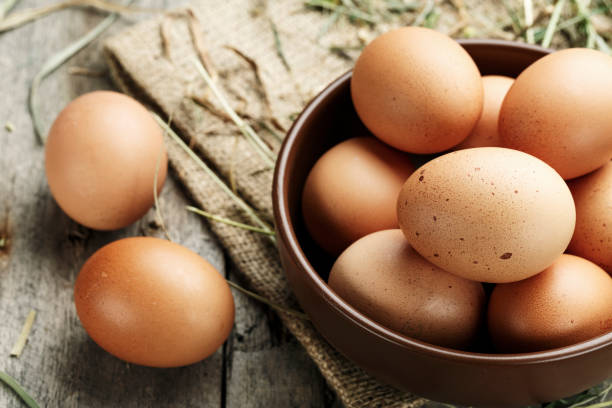 We do not think about it, and yet, the egg is one of the anti-wrinkle foods par excellence. It contains sulfur, which helps produce collagen and takes care of the skin thanks to its various vitamins.