Hemp seed is a superfood, abundant in several nutrients, and perfect for those who want to maintain a healthy and balanced diet. You will learn below about the benefits of hemp seed, the difference between hemp and cannabis, what the uses of this food are, its properties, and its nutrients.
Some studies conducted by health experts confirm its properties in preventing heart disease, osteoporosis, lowering cholesterol, high blood pressure, and PMS symptoms and menopause.
Hemp seed is widely consumed, mainly for its nutritional capacity, high content of fibers, and vegetable proteins.
Another seed with similar properties is flaxseed. It is well known and used to help the cardiovascular system, to protect the digestive system, and many other things. 
Along the same lines, we cannot fail to mention the chia. Currently, chia is gaining popularity as a functional food that provides an impressive variety of nutrients in just a small dose. 
What is hemp?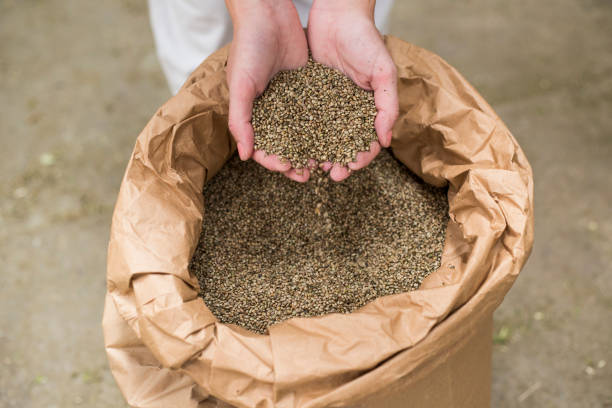 Hemp seeds come from the same cannabis species, Cannabis sativa, the cannabis plant, but there is a primary difference between them: THC's amount in its composition.
The differences between hemp and marijuana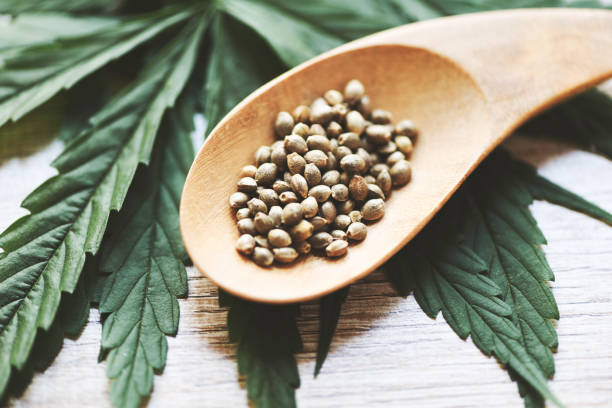 THC is the compound found in the cannabis plant that is responsible for its psychoactive properties. When we refer to hemp, we are talking about the plant that has a very small amount of this compound, less than 0.3%, while marijuana has high amounts of this substance.
Other uses of hemp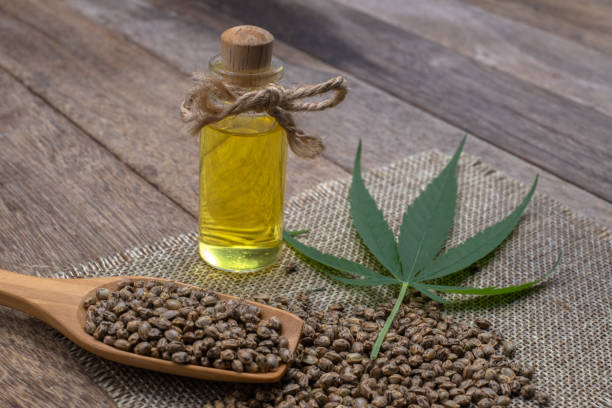 Long before the plant was banned worldwide, cannabis was widely used to produce paper, fabric, resin, and even fuel.
Since it is a fast-growing plant, hemp was responsible for most of the paper produced in the world for more than 2,000 years, before its ban. An interesting curiosity is a fact that Thomas Jefferson's draft of the United States' independence was written on hemp paper.
Hemp as food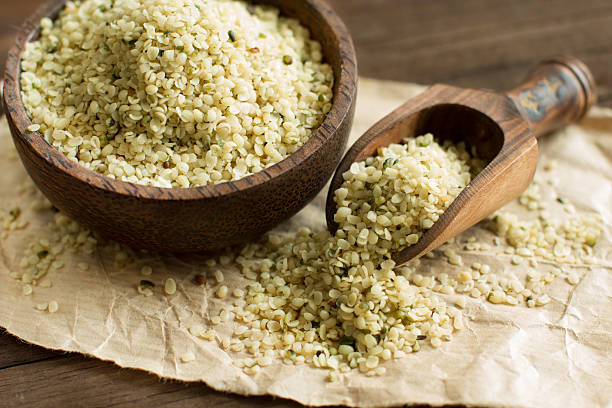 The plant grown as food has very low doses of THC, the psychoactive compound in marijuana, with about 0.001% in its composition. This means that in no way can hemp seed have any unwanted effects on those who consume it.
In the United States and other countries, hemp seed and oil are widely used in food, as they are very healthy and have several benefits for our bodies.
Hemp nutritional information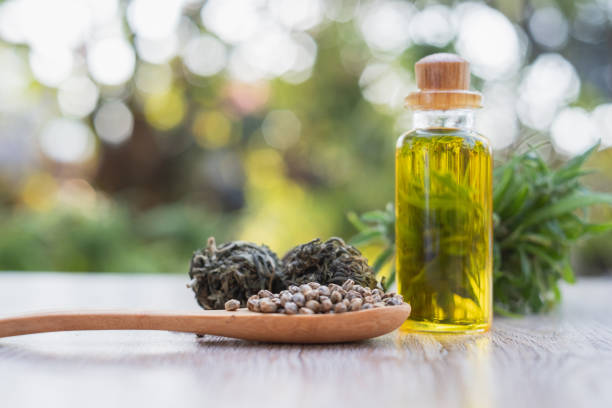 Values ​​for 42 grams of the product, about 4 tablespoons of hemp seed.
240 calories;

1 gram of total fat;

Cholesterol 0;

4.5 grams of carbohydrate;

2.5 grams of fiber.
Hemp seed benefits for Skin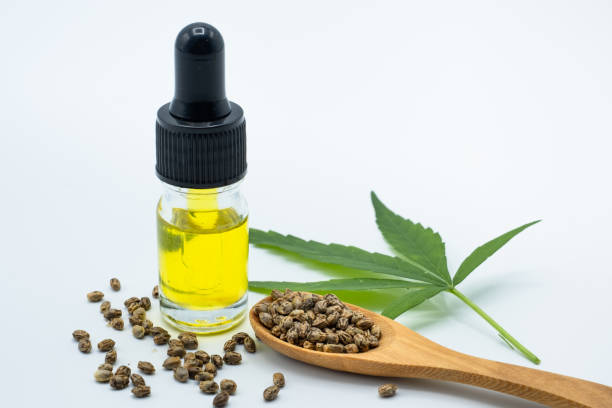 The presence of fatty acids in the composition of hemp seed is very beneficial for those who have skin problems like eczema.
In one study, researchers induced people with eczema to consume hemp oil, derived from the seed. Experts confirm that the increase in the level of fatty acids in these patients' blood helped alleviate some symptoms, such as dry skin, reduced itching, and reduced consumption of skin medications.