Castor oil is another more basic ingredients in our lives and in our beauty. Therefore, if it sounds familiar but you have never applied it, perhaps it is a great time to do it. Why? Well, because it gives you many properties and benefits that you are going to love.
In case you do not know the most important ones, do not worry because we will be the ones who will remind you. So you will see that it is another of those products that cannot be missing in your beauty routine and in your life in general. A vegetable fat that you have to discover at once.
The great properties of castor oil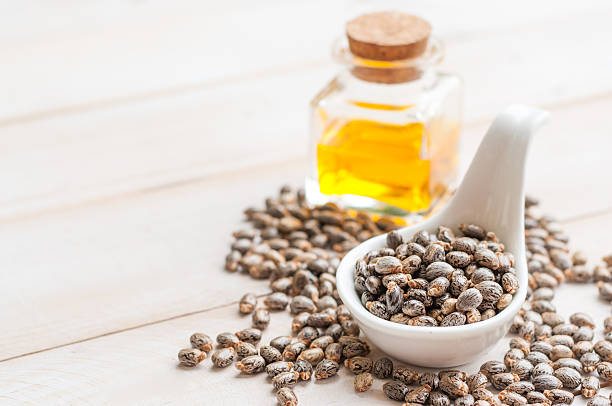 It has vitamin E and anti-bacterial properties, which means that it is perfect for certain skin problems such as acne. Also, as it is very nutritious, it will give your skin a more natural appearance while leaving it fully hydrated. Without forgetting that its greatest composition is taken by Omega 9. So this, together with the vitamin E that we mentioned, adds a long list of benefits.
The benefits you should know of castor oil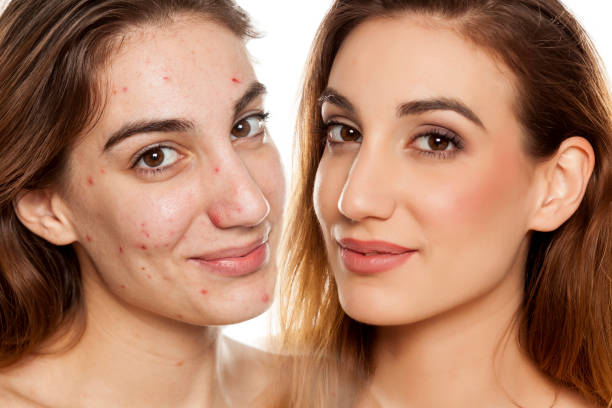 It is perfect for cleaning your skin thoroughly: Because although we use different types of cleansers, perhaps not all of them do the same job as castor oil. It cleanses thoroughly, dissolving the remains of fat that give rise to pimples.

It prevents both wrinkles and stretch marks, as it is highly hydrating and leaves the skin smoother. Helps the production of collagen and elastin.

It also reduces the appearance of acne. As we have mentioned, it will thoroughly cleanse the skin, and we will leave behind the bacteria that can cause acne.

Strengthens both eyelashes and eyebrows . Indeed, we always talk that it is a very good remedy for the skin, and it really is. But its properties do not stop there, but can also be perfect for growing eyelashes as well as eyebrow hair. It will provide them with the necessary hydration.

Soothing properties for the skin: Thanks to this, and to being anti-inflammatory, you can also use it against skin irritations or insect bites.

It favors blood circulation: So it is perfect to apply when giving a massage. As we say, your circulation will be rewarded.

Improve dry hair and avoid split ends: As we have been commenting, it seems that hydration will also be seen in the hair. Avoid split ends with oil, and you will also improve frizzy and dry hair.
How can I use this oil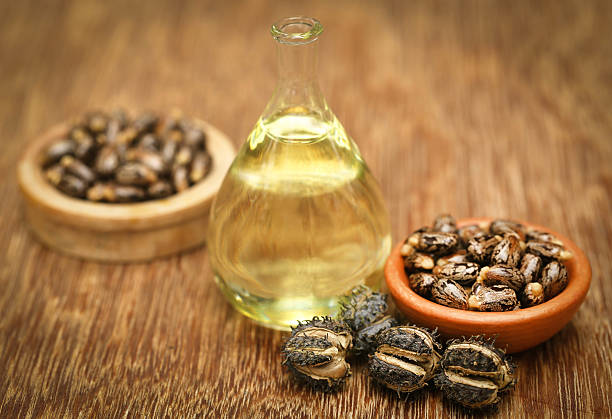 As you can see, it has so many uses that it must be present every day of the week. The best thing is that you can combine it with your usual moisturizers. How? Well, adding a few drops of this oil to them. If you want to get rid of those expression lines and even eye bags, then try applying a couple of drops and doing a simple massage with your fingertips. Again, we also emphasize that if you want to forget about stretch marks in the most complicated areas, such as arms, chest or abdomen, and legs, you can combine with your cream and a few drops of the oil.
It is best not to use it if you think you may be pregnant or breastfeeding. So when in doubt, it is best to always consult with your doctor. It is a product that you can easily buy in specialized stores such as herbalists. So, don't think twice and try it, because it is sure to captivate you.