Today, getting a younger look can be achieved in many ways. Some of them involve undergoing surgery or various interventions, but if we are not willing to invest so much, we can avoid this problem.
Proper rest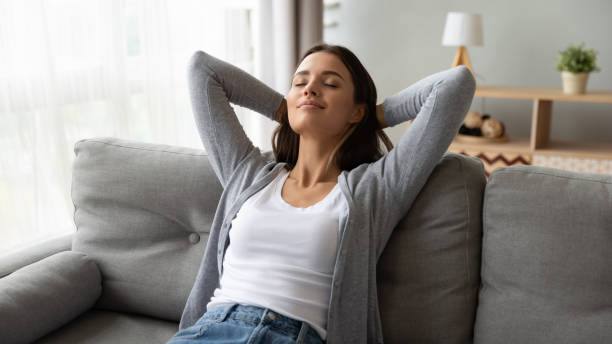 Rest is one of the most important things we have, as it helps us recover, and our body regenerates itself daily. We know that if we do not rest, our eyes are much worse and even our faces. Dark circles, bags under the eyes, and even wrinkles appear. This can be avoided if we lead a lifestyle that allows us to rest and care for ourselves much more. Rest is one of the fundamental pillars to have a younger look. So make a point of resting every day and taking your moments of relaxation just for yourself. You will notice the difference.
The importance of removing makeup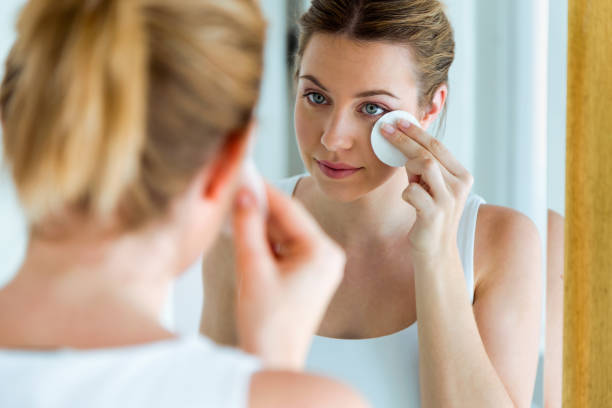 Today we want to emphasize our look a lot, and for this, we use various types of makeup. In this sense, it is very important to remove make-up and do it well. If we leave the makeup on the eyes, the skin will not be able to renew itself, and you will accelerate the appearance of wrinkles. We must avoid rubbing the eyes to remove make-up. Hence, it is important to use products such as micellar water with a soft cotton or even products that are for the eyes and do not require cotton.
Reduce the use of gadgets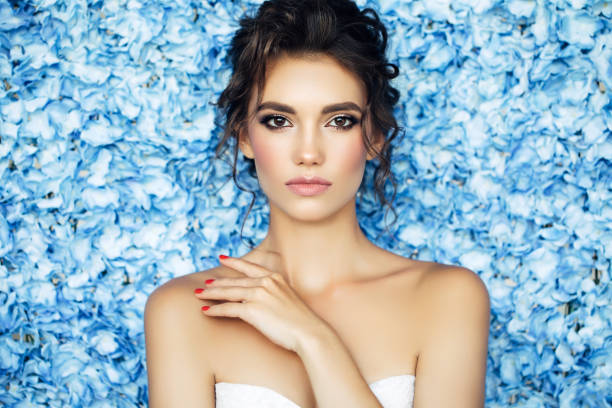 Technologies keep us very entertained, but sometimes this hurts us. It is fine to use them to our advantage, but they are always going to be a bad thing in excess. The light from mobile phones and computers tires our skin and our eyes and sometimes even causes premature wrinkles to appear. It is important to rest your eyes and enjoy, for example, a little exercise or a walk in the fresh air. Try not to use your mobile so much and detox from the networks from time to time.
Specific products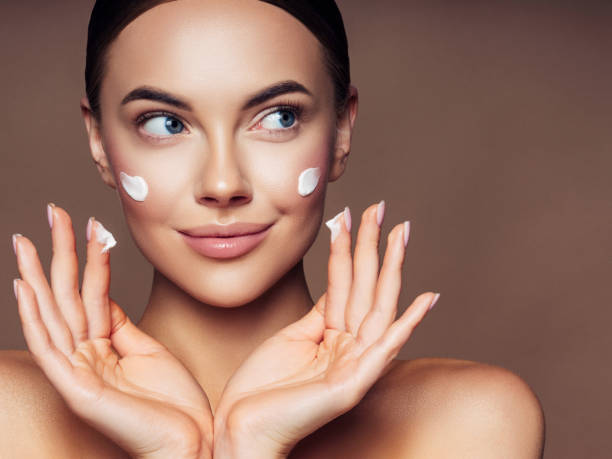 In the eyes, we should not use any cream. The eyes need their specific products since their skin is different, and wrinkles appear earlier. Find a good eye cream and put it in the fridge so that the cold effect reduces bags and dark circles. While you do it, do not rub your eyes, but you should tap it to absorb it and improve circulation in the area. You can also use serum from time to time, especially at night when the skin regenerates.
Natural eyebrows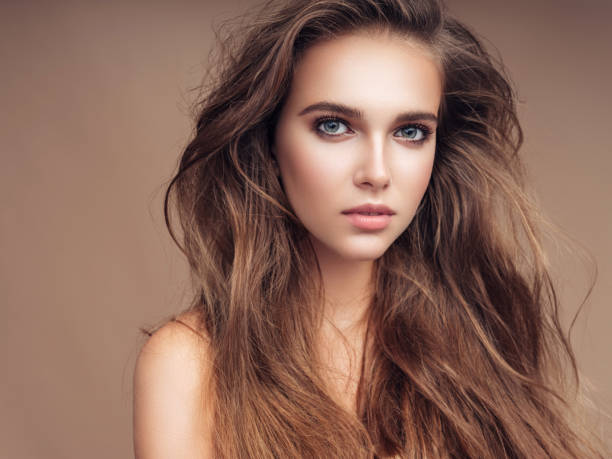 We already know that excessively plucked or poorly groomed eyebrows can spoil our look. So you should also take an interest in them. If they have been depopulated over the years, you have some ways to renew them with treatments such as microblading. Thick and natural eyebrows rejuvenate the look a lot, we must not forget the touch of stars like Brooke Shields who have never touched her eyebrows.
Lash relevance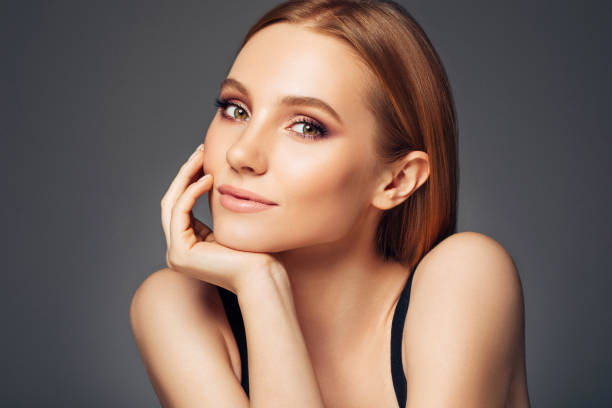 As the look is very important, we can also improve the eyelashes. Today we can use eyelash extensions that last a long time and give our eyes a very natural touch. It is a way to invest in a much younger look.