The truth is that keeping mask irritation away is not always easy. In some cases, because it is several hours of work that we must wear them and on the other, in training and when sweating, they can be factors that lead to irritating the skin.
So it is not surprising that certain red spots, itching, or eczema have appeared on our skin. Be that as it may, we will try to treat them in the best possible way. Because masks are a basic complement, and we have to live with them in the best possible way.
How should I prevent irritation from the mask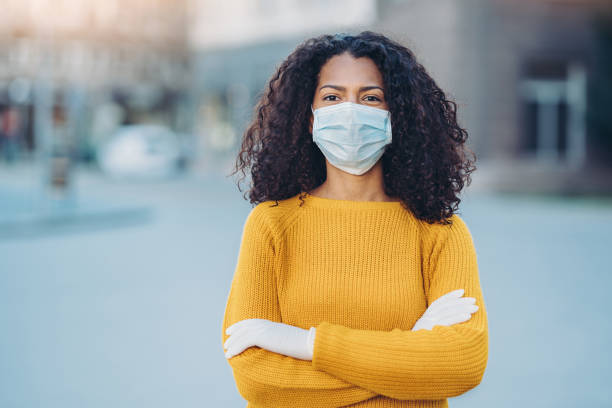 If we already have some type of previous skin problem, perhaps now it will intensify a little more. But still, we will try to make it as little as possible. When it comes to preventing the mask's irritation, we must be clear that everything begins with a good facial cleansing. So it is always better to opt for products for sensitive skin. Since these, they will take maximum care of every inch of ours. After cleaning and drying the face well, but without scrubbing, we will apply a moisturizing cream. This should be done both before going out in the morning and when you get home, and you can breathe easy.
What kind of remedies to use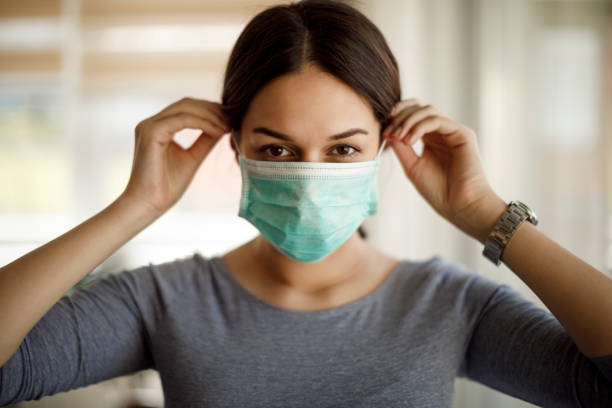 On the one hand, we can use Vaseline. Because as we well know, it is also perfect for applying in those areas where the mask tends to rub. Thus preventing the skin from becoming even redder. Areas that go along the nose and sometimes even behind the ears. However, many elastics have a very soft touch.
A good moisturizer is also another of the great accessories to consider. It is best to apply one for sensitive skin, but if not, you can also choose one that goes with your skin. This will provide you with everything you need to take care of it and prevent it from suffering from the mask. The best thing is that it always has a lighter texture and that it has other virtues in the form of vitamins or antioxidants.
Of course, if you are going to be outside longer, then nothing like a good sunscreen. Because sometimes, we focus on the part that we wear covered, but the skin that remains outdoors is also essential. Since it will be exposed more directly. We do not want ultra-violet rays to affect us, so it is better always to prevent it.
Opt for repair oils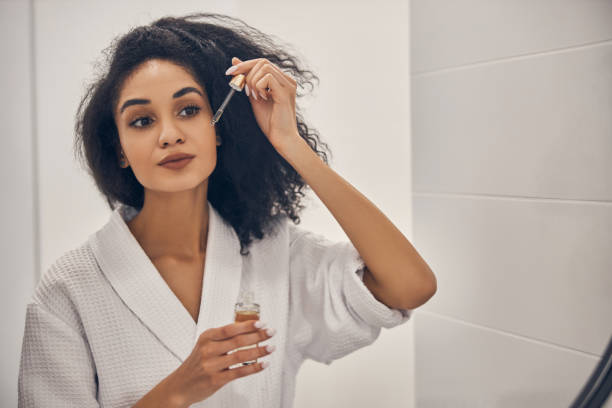 The reparative oils are those that make it almost magic in our skin. Therefore, in this case, they were not going to be left behind. One of them is rosehip oil that will regenerate and repair the most damaged areas. Another of the most used is argan oil, although we must not forget that the oil we have in the kitchen, olive oil, is also basic. With just a few drops and a good massage, we will already have everything we need for our skin.
Can I put on makeup with a mask?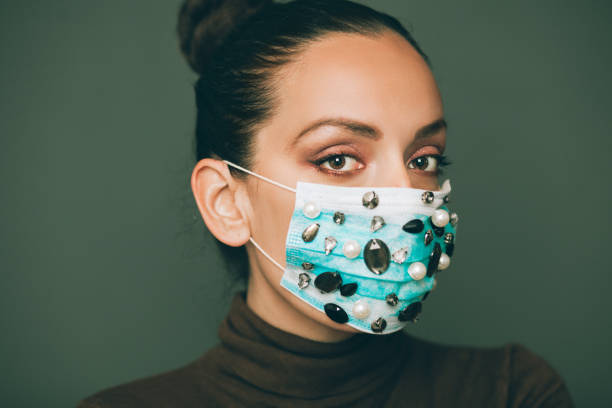 It is one of the eternal questions, and yes, you can put on makeup, but we must bear in mind that we cannot apply a series of products and leave the skin breathless. So it is advised that we forget about the foundation for a while and opt for moisturizers that do have color. So, we will be taking care of our skin when we correct certain imperfections with that color. And you, how are you wearing the masks?