Each type of hair indeed needs more specific care. For this reason, if you have oily hair, you are surely wondering what the formula is to wash it correctly and make it look much healthier than it sometimes allows us to look.
Well, the time has come for you to discover what may be the best step for this. Because we need to let ourselves be carried away by its beauty and by everything that hair like this can offer us when we have it mastered. Find out how to wash it correctly!
Choose the right products for oily hair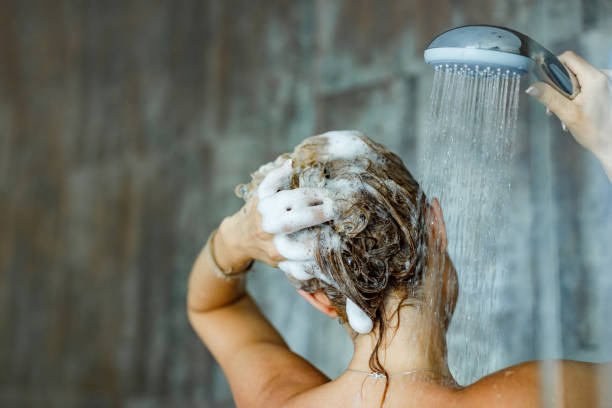 Sometimes we get carried away by the usual products, and we are not doing the right thing. Because our hair has a nature that can change as time goes by. Since the problems of oily hair can also come for reasons such as hormonal and even for not using the specific products you need. As you know, you need products that do not have oil bases, because otherwise, we will really be making the problem worse. You have to look for a formula that regulates the production of sebum. Therefore some of the products are made with aloe vera or perhaps with citrus essences that always favor our oilier hair. Always look at its composition!
Opt for warm water in your wash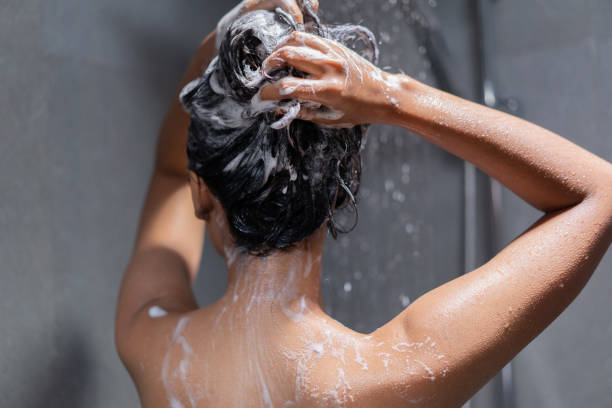 It is true that in a few months, washing with rather hot water is even a gift. But maybe not so much for our hair. That is why it is always better to go for warm or cold water, but not very hot. Since this can make the sebum continue to be very present. So, remember that the wash can be done with warm water and the last rinse with cold. This way, we will be controlling the appearance of more fat!
Using the conditioner
We already have two steps taken: The choice of a good product and the second, to wash the hair with warm or cold water. Well, after that, it is time for the conditioner that sometimes also creates confusion. In this case, you should choose one that is intended for oily hair, just like shampoo. So we already know that we will be in good hands. While on the other hand, it is best to apply it only in the middle to ends area. This way, we will be able to detangle the hair and leave it with the necessary softness.
The frequency of washing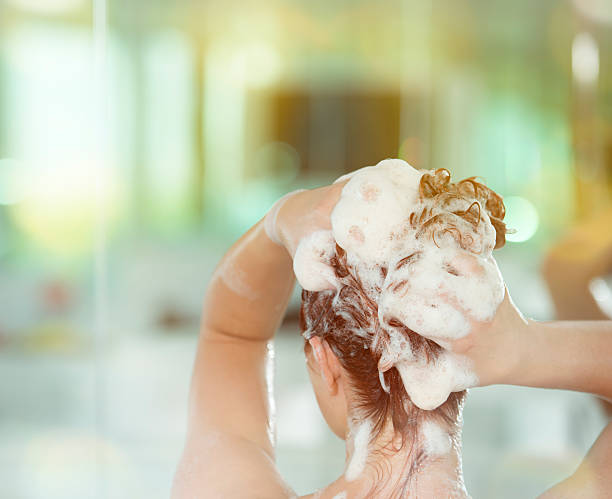 Yes, it is another of the most frequent doubts. How many days should I wash oily hair? The truth is that it has always been said that it is better not to wash it so often because we can alter its PH. Which means that the sebaceous glands can be influenced by it and that the fat is more evident. Hence, we cannot establish an exact time. Many people wash it every other day, every other day. If you notice that your hair has that 'dirty' finish and you do not want to wash it as often, opt for dry shampoos that will keep it groomed longer.
Don't forget about hair massages on your oily hair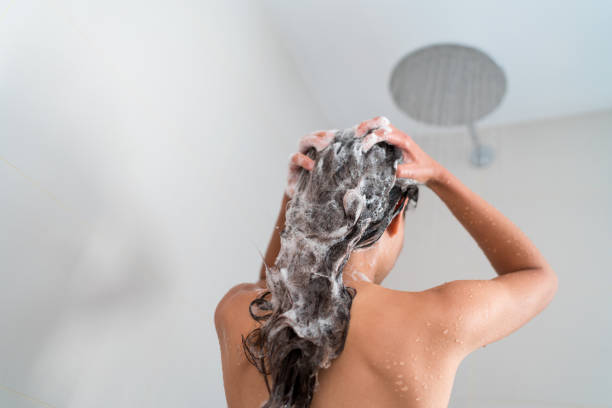 We should not abuse more, it is true, but there is nothing like a massage with the yolks when applying the shampoo to eliminate grease and dirt. But without passing us because this could indeed aggravate our fat problem. So a gentle pass will be the most recommended because it focuses on the dirt and allows us to show off our hair cleaner than ever. Of course, when drying it, you should also avoid the excessive use of irons or dryers.