With time our armpits undergo small changes. Unfortunately, some of our actions when waxing or choosing tight clothing can alter our skin color, especially in an area as delicate as the armpits. Removing your armpits is possible, but for this, you must act quickly.
Yes, your armpits are stained because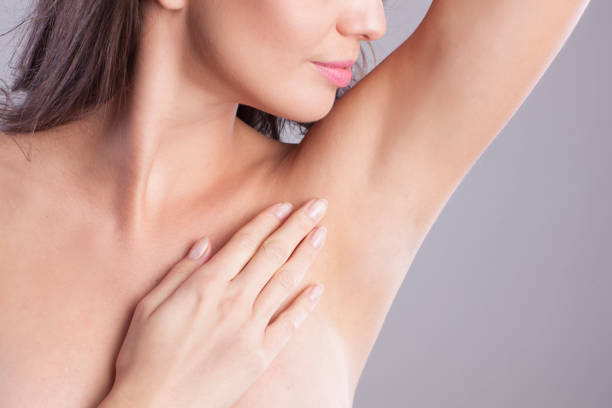 Before lightening the armpits, you need to know what is the cause of the spots. This way, you will know how to tackle the problem. The most common reason is usually that the same friction in the area causes them. Another common reason is that shaving or waxing leaves small micro-abrasions that leave your skin dark as it heals. Shaving can also leave bulging spots (like chicken skin) as the hair strengthens, and the follicles lengthen. Some deodorants also cause allergies and irritate the skin, making it darker.
How we get rid of color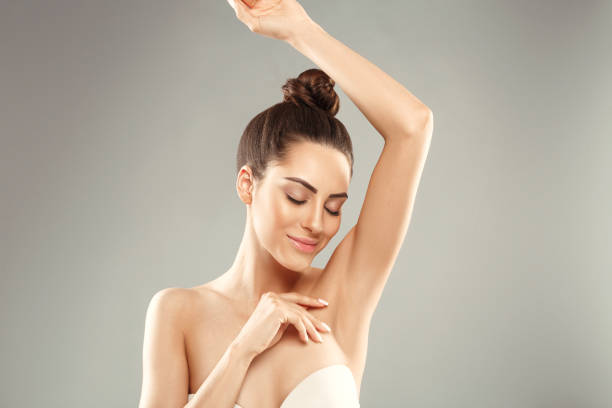 Ideally, you should go to a dermatologist because only an expert will know the most suitable cause and treatment for you. Also, remember that your skin has many layers, and home treatments can only help the first few layers a little. If you are looking for something deeper, you will need to visit a specialist. These are the most common treatments you can find:
An armpit peeling. Most dermatologists use it to remove the skin's outer layer and complement it by applying bleaches at night.

You can also opt for direct whitening, although it works best with a peel.

If you want to use shallower creams, look for one that has vitamin C accompanied by retinol or hydroquinone. Remember that if you use them during the day, you should apply sunscreen on top so as not to stain your skin any more.

There are serums with vitamin C applied at night because you cannot expose yourself to the sun with them.

You can also consume vitamin C tablets that are effective in treating dermatitis and skin problems. However, do not abuse these as they could affect your kidneys.
Home remedies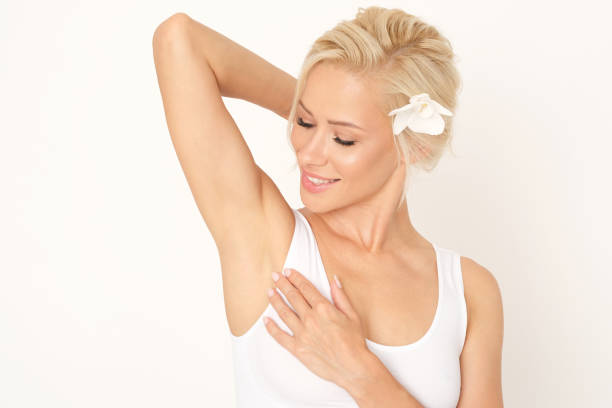 If what you are looking for are masks that you can make at home to lighten your armpits, do not be disappointed, here we share several recipes.
Combine equal parts apple cider vinegar and lemon juice and stir for two minutes. Now rub the mixture on the area you want to lighten and let it sit overnight. Vitamin C inhibits the production of melanin. So, in addition to this remedy, you can take vitamin C and E to have better results.

Cross a lemon and remove the seeds. After bathing, rub the lemon against your armpits and then rub the alum in circular motions. Leave the solution on, and it will serve as a deodorant.

You can also mix a tablespoon of lemon with a tablespoon of honey. Apply the mixture to your armpits and let them sit for 20 to 30 minutes. Wash with lukewarm water.