Cold, dirt, and improper care make your skin create: redness on the face are the consequences. With these tips and tricks, your irritated skin will soon be fine.
When it is cold and windy outside, the dry heated air inside is damaging your skin's moisture, painful redness often occurs. The irritated skin itches, and you start scratching, causing the red spots to spread further and further. These 7 home remedies will give you relief very quickly.
Coconut oil gives suppleness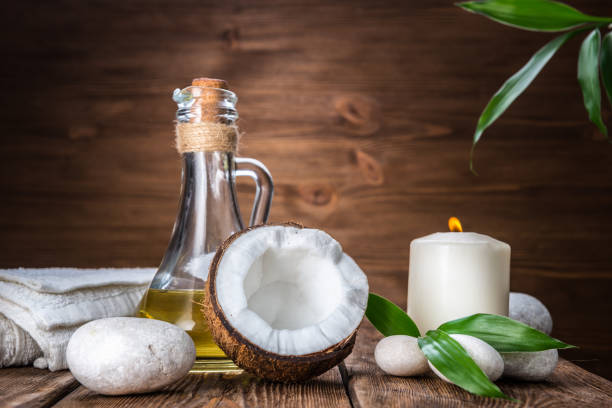 Virgin coconut oil restores moisture and vitamin E to the skin and helps with inflammation. Simply apply the coconut oil to a cotton wool pad and carefully dab the affected area. The oil forms a layer on the skin that prevents it from rubbing against clothing or other skin. But you should wait until the coconut oil is absorbed into the skin before you get dressed, otherwise stains can appear on your clothes.
Lilac for irritated skin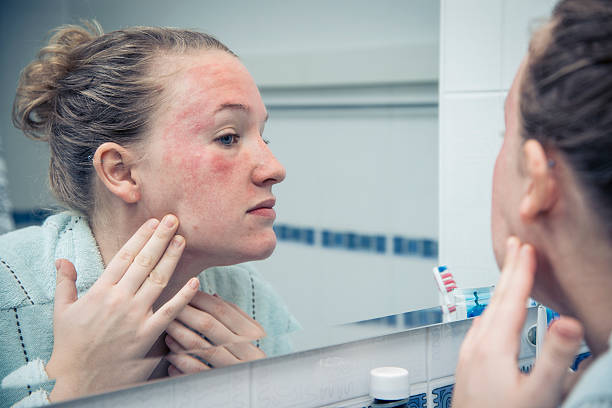 Indian lilac helps with acne, psoriasis, and eczema. To do this, dissolve five drops of lilac oil in a glass of warm water and carefully apply it to the affected area. You can repeat this as often as you like. You should only use the mixture for one day and then mix a new one.
Aloe Vera has an antibacterial effect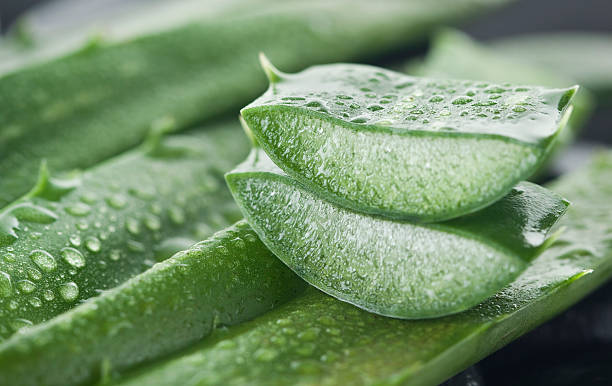 Aloe Vera is contained in many ointments and creams and has an antibacterial and soothing effect – exactly the right thing for irritated skin. To do this, you can simply extract the gel from a plant. Cut open a leaf of the aloe vera plant and apply the emerging gel to your sore area. Then leave it on for 20 minutes and wash off with cold water.
Carrot Juice: Reduces scars and pigment spots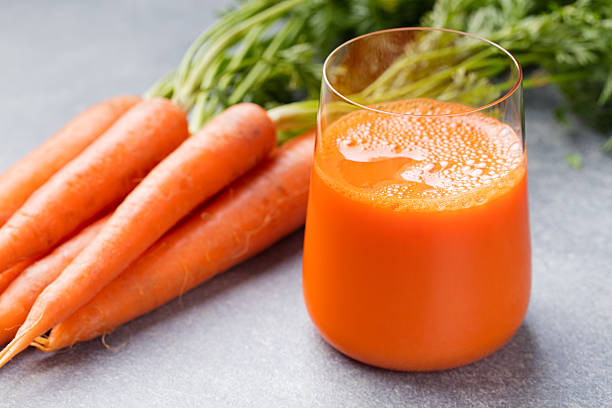 Carrots are high in vitamin A and potassium, which help reduce skin puffiness, blemishes, and scars. Apply one part of carrot juice with three parts of water to the skin with a cotton pad once or twice a day and allow it to be absorbed.
Tea tree oil for facial irritation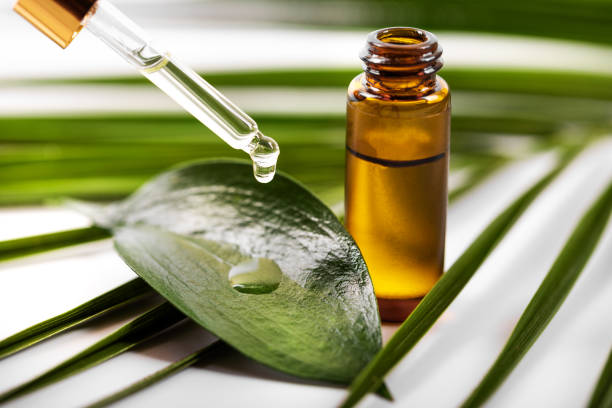 Tea tree oil helps with itching or fungal infection, it promotes wound healing and fights the fungi. Wash the affected area with water. Then mix 6 drops of tea tree oil with virgin olive oil and apply to a cotton pad. After 10 minutes of exposure, rinse off thoroughly with water. Repeat this process twice a day, and the itching is a thing of the past.
Reddened skin: oatmeal helps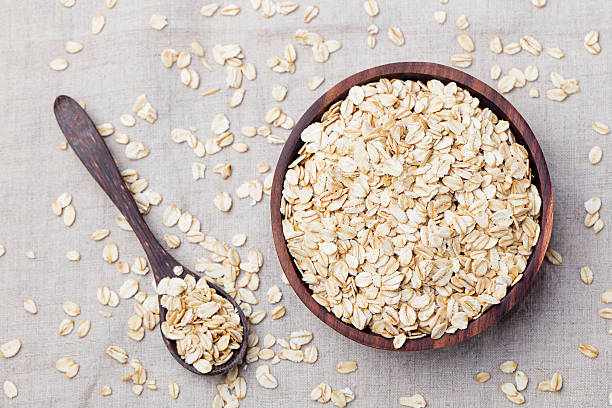 The antioxidant effect of oatmeal has a positive effect on our skin irritations. It regulates the pH, moisturizes, and makes the skin soft. Just put a cup of oatmeal in a bathtub of warm water and sit in it for 20 minutes. Then shower thoroughly with lukewarm water, and itching and redness are gone. 
Cold compresses relieve itching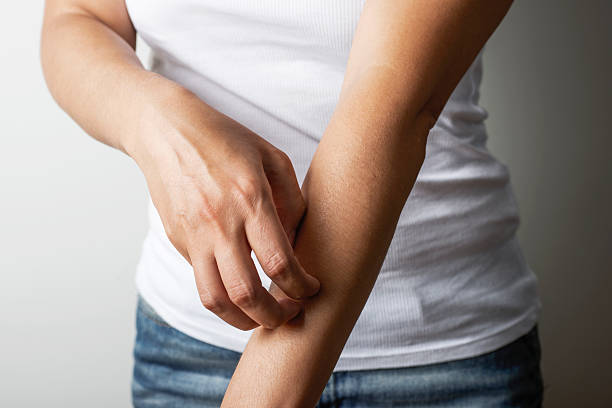 Put a towel with ice cubes on the reddened skin. The ice should not touch the skin directly.
If the attempt to help your skin with natural home remedies has failed, you can still contact your trusted pharmacy and, in an emergency, a doctor. There you should describe your problem in as much detail as possible. 
In the case of skin inflammation, z. B. Over-the-counter creams containing hydrocortisone to relieve symptoms such as itching and redness.