Do you want to know how to treat wrinkles on the neck and décolleté? We present you to your allies in this battle.
They arrive without warning, and little by little, they gain ground until one day, suddenly, the invasion becomes evident in the mirror or, worse still, in someone's eyes. Neck wrinkles are the enemy to beat. But calm, recruit, you will win this fight and dress in a uniform with a cleavage, no less.
Ready to do battle? 
WRINKLES ON THE NECK: HOW TO TREAT THEM?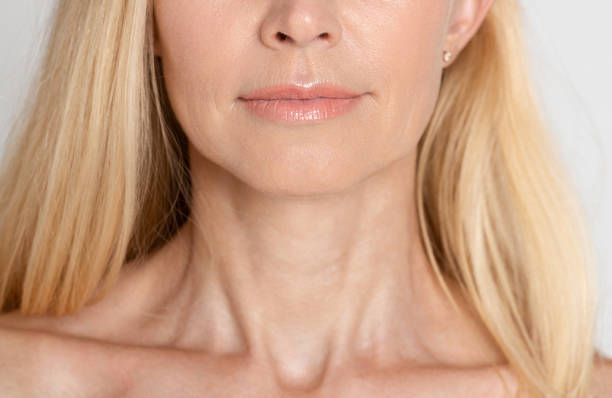 Knowing the enemy well is very important to ensure a victory. Therefore, we give you the weapons so that you know how to treat wrinkles on the neck, depending on what you face. Attack!
 Against dehydration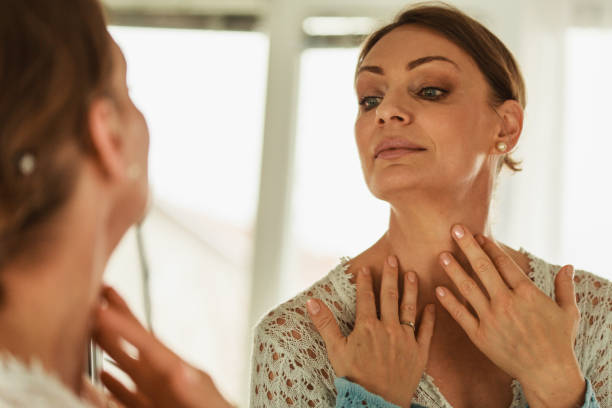 Over time, our skin tends to lose its natural hydration. This results in wrinkles' appearance, especially where it is exposed to many movements or gestures, as is the case. What can you do? Hydration surrounding you reinforce that good allies like hyaluronic acid, which also promotes elasticity.
You will find it in the latest in care: the Revitalift Filler Intensive Filling Hyaluronic Ampoules from L'Oréal Paris. Apply one to the face, neck, and décolleté – its content is sufficient for the 3 areas – for 7 days in a super constant way, and you will notice how the firmness you thought was lost returns to you.
 Against the necklace of Venus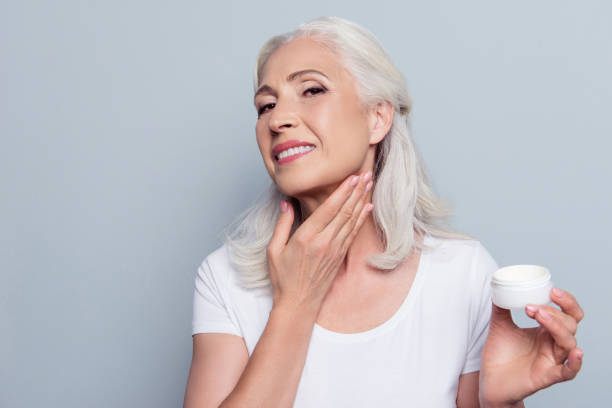 The rings or necklace of Venus is the peculiar name of war by which the horizontal and concentric wrinkles that surround the neck are known. And, although they are associated with genetics, it is possible to fight them by changing some habits. For example:
Try to walk straight to keep it stretched out. It will be more productive than staring at the tiles, promised.

Massage your fingers in an upward direction. A good time to do them is while you apply your anti-wrinkle creams every day because you can take advantage of its creamy texture.

Avoid sleeping with your head too high. Are you one of those who use several stacked cushions? Well, you are throwing stones on your own roof. Give up this bad habit and get yourself a pillow that keeps your head aligned with the rest of your body. Straight neck, happy neck!
 Against younger wrinkles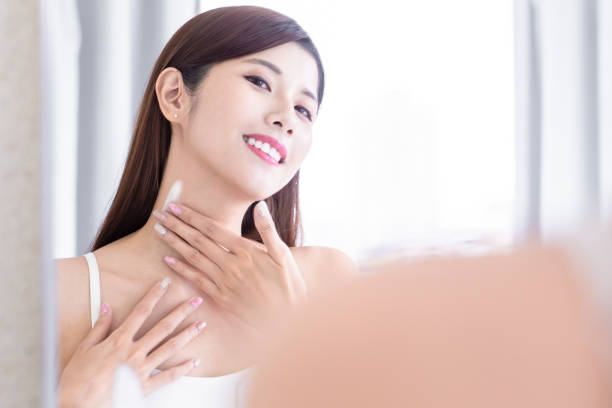 Dermatologists have detected the increasingly early presence of fine vertical wrinkles on the neck. They are produced, among other reasons, by the constant use of the mobile. And it is that to see the screen we tilt our head forward, and this movement takes its toll — and not just by telephone.
Here, your best ally is facial gymnastics. Perform the so-called neck roll two or three times a week, which consists of slowly turning your head from left to right with your back straight. Meanwhile, you know, the look always ahead. With this simple stretch, you will help to firm the skin of the neck and tone the muscles.
You have an entire army ready to act against wrinkles on the neck and cleavage. Go for victory, always!