Indeed, we always opt for creams to reduce wrinkles. They rejuvenate the skin after performing a few simple massages with them, but if you want to save a few euros, nothing like betting on natural ingredients or plants that you know more than you imagine.
At least it is a practical and natural idea, which does not usually have contradictions. So, in addition to betting on smooth and perfect skin, we will also say goodbye to wrinkles. It seems they are all advantages! Find out more about these ingredients and put them into practice.
Aloe vera is one of the plants that rejuvenates the skin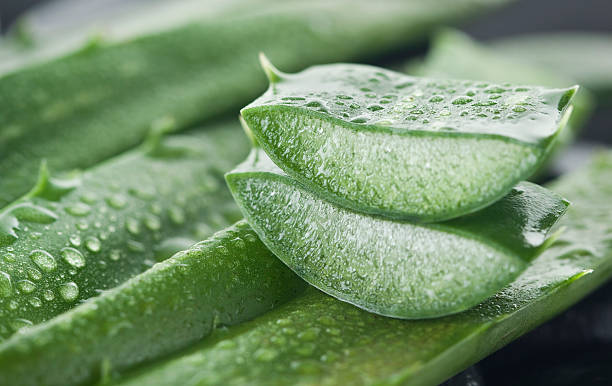 Give our skin softer, more vitamins, more radiance, and free it from wrinkles. All this and more can do aloe vera. It is a plant, so it falls within our selection today. One of the best known and that as we see, we must always have at home. On the inside of the leaves, they have a transparent gel and is considered the great gold of beauty. Perfect for maximum hydration and for cell regeneration. Without forgetting that vitamins and minerals are also present. You will notice your skin more cared for, calm, and without expression lines. What else can we ask for?
Calendula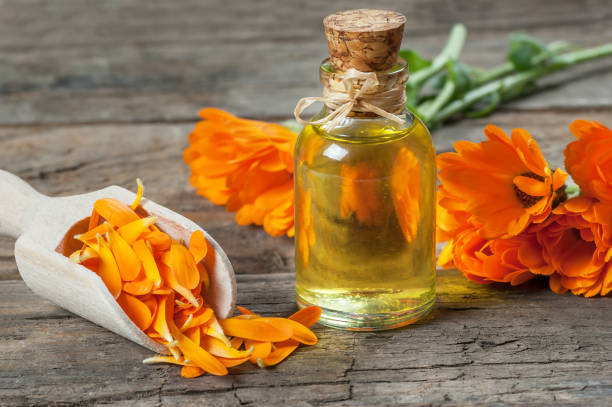 Do you know the great effects of calendula on the skin? Well, it is also another of the plants to take into account. It is healing, but in addition to that, it will also heal chapped hands, and as such, it will provide important hydration to the hands and the rest of the skin. But another important point is that it will generate collagen. Something we need so that our skin is wrinkle free. Put it on your list!
Parsley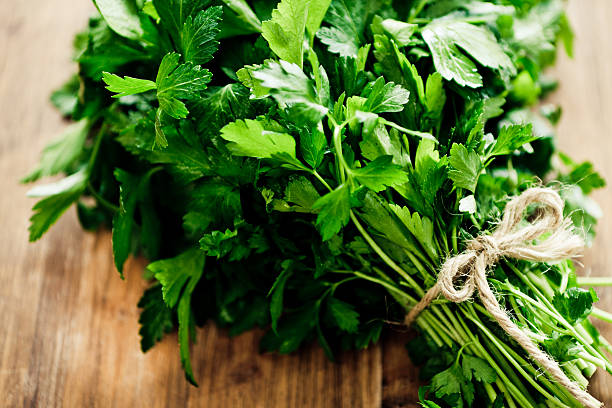 Yes, it may surprise you, and it is no wonder. But in addition to being the protagonist in our kitchen, parsley will also be a protagonist in skin matters. How? It must be said that it has been used for many years, since women saw that the skin became smoother thanks to its properties and free of wrinkles. It will eliminate the spots on the skin and gives us vitamin C. You will see how little by little, you will see its great results.
Shea and its butter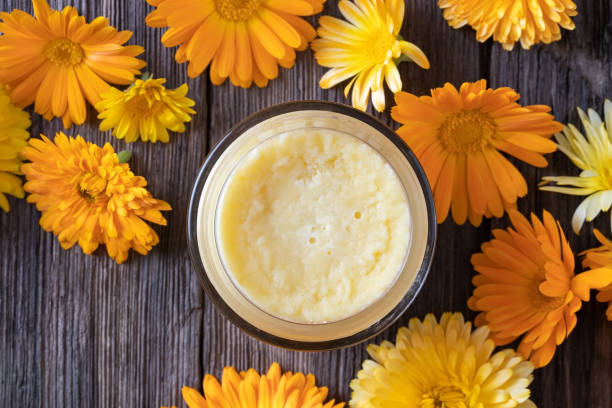 The natural is indeed the Shea, which is a tree. The fruit is a kind of nut from which all the properties are extracted, and we know shea butter. Yes, it is another of the products that are also perfect for helping our skin. It has antioxidants and is also rich in vitamins such as A to D or F. Thanks to the combination of these vitamins, the skin will be smoother, more hydrated, and without wrinkles. In addition to their power as a scar regenerator, they also rejuvenate the skin.
Ginseng for topical use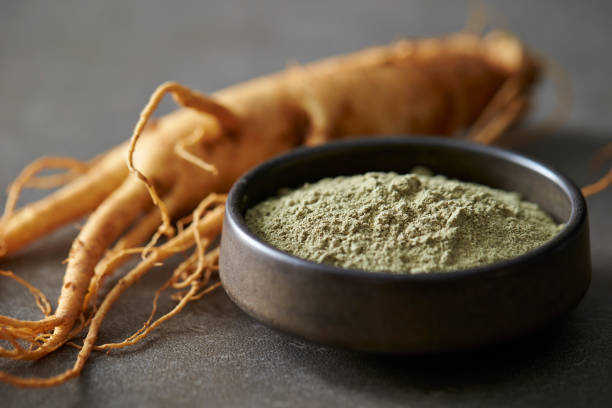 One of the great virtues of ginseng is that it promotes the production of collagen. So it is all good news, since thanks to this, our skin will feel smoother. With it, the luminosity will follow in your footsteps, and the wrinkles will be left behind. It will become much more elastic and noticeably reduce all those expression lines that bother us.
The olive oil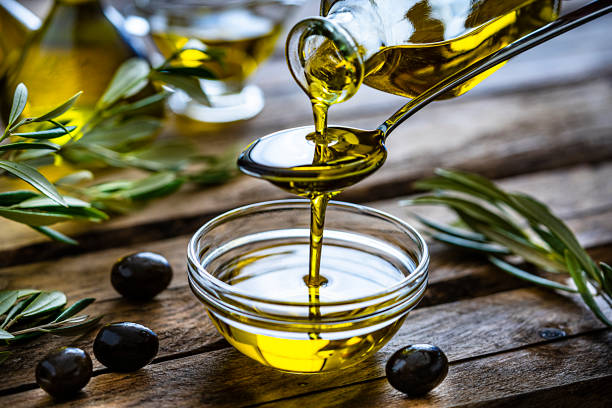 Here we have one of those natural ingredients that we could not forget. Because it is about olive oil, that always has to be among our favorites. But not only for cooking, but also to be a star product on our skin. Like its companions, hydration will be one of the great purposes. But also the combination of vitamins such as E and K. Together with it, you will be able to fight against the passage of time since the oil and all the others rejuvenate the skin.