Discover how to take advantage of it to benefit your beauty and well-being. Not only will you look beautiful, but you'll feel great!
Nutrients in brewer's yeast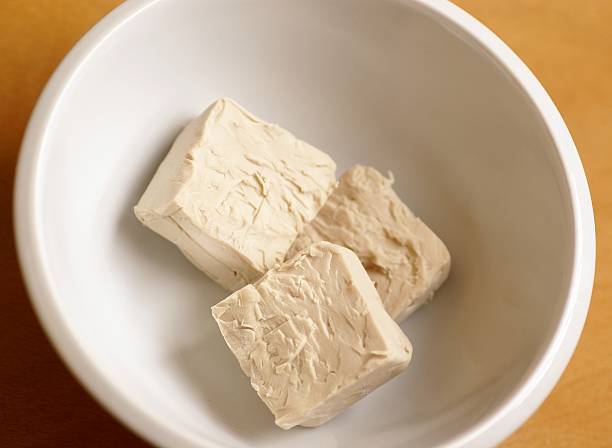 Human-grade brewer's yeast is a nutritional marvel because it contains no sugars, no gluten, just protein (8g of protein per 100g of yeast) and is low in sodium. It is a fungus that is cultivated and keeps its properties intact during the process. It is very easy to get, as there is it in health food stores and even supermarkets. It comes in powder, flakes, flakes, tablets, and capsules.
Properties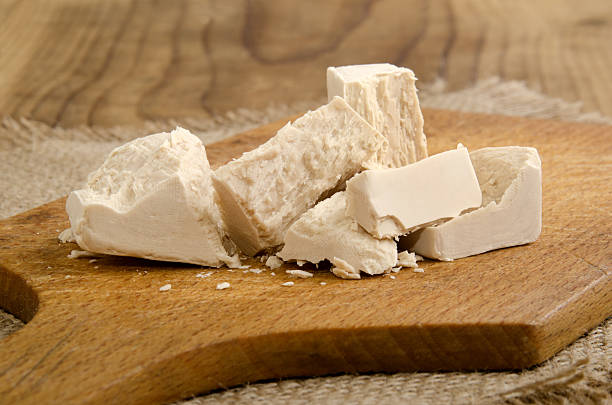 Great source of B vitamins, it is often indicated as a dietary supplement to reduce cholesterol and triglyceride levels. Also, nutritionists recommend it to regulate the function of the thyroid gland. After treatment with antibiotics, brewer's yeast favors the regeneration of your intestinal flora. On the other hand, the fiber it contains regulates your intestinal function and fights constipation. It favors the synthesis of enzymes, and its great contribution of vitamins, proteins, and minerals (iron, zinc, manganese, and chromium) favors the strengthening of the immune system making us more resistant to diseases, especially chronic fatigue syndrome.
Smooth skin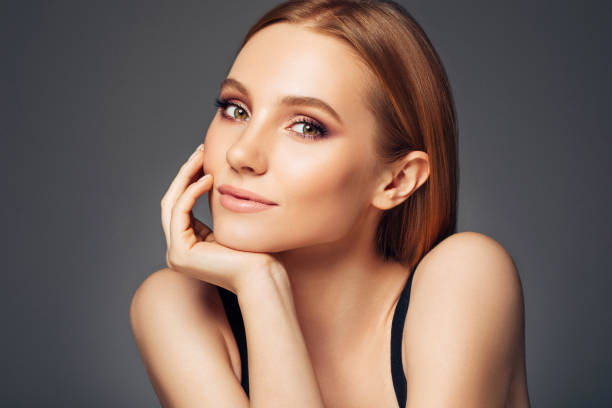 Natural source of biotin and zinc, combined with B vitamins, promotes cell regeneration of skin tissues. That is, it stimulates the recovery of the tissues so that any wound on the skin heals sooner. Therefore it reduces the possibility of scarring. The epidermis benefits and acquires a smoother texture and a more uniform tone.
Beautiful hair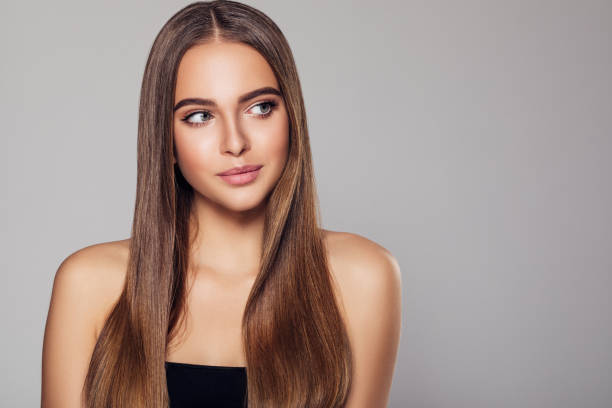 Strong, healthy, and with a fabulous shine, your hair will shine if you ingest beer yeast. Many of the products indicated to prevent hair loss include biotin in their ingredients, but they are expensive. Brewer's yeast provides a great supply of biotin, as well as B complex and minerals that can benefit your mane. By consuming it, you will not only prevent your hair from falling, but it will also look beautiful.
Instant power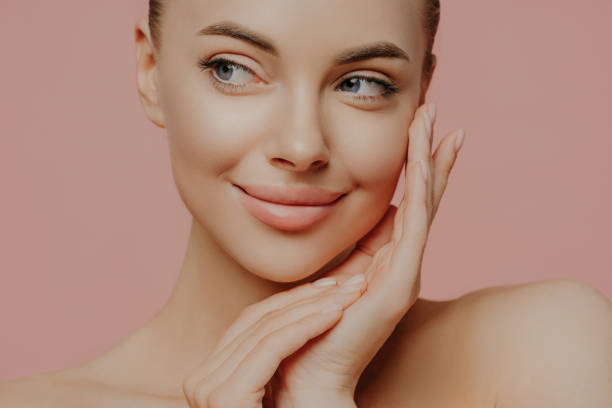 Thanks to the large amount of vitamin B it has, brewer's yeast has the property of transforming fats, carbohydrates, and proteins directly into energy. So by ingesting it, you will receive a shot of vitality that will help you get moving. You will feel more rested and energetic to exercise or simply do outdoor activities. In this way, promote your healthy lifestyle.
How to consume it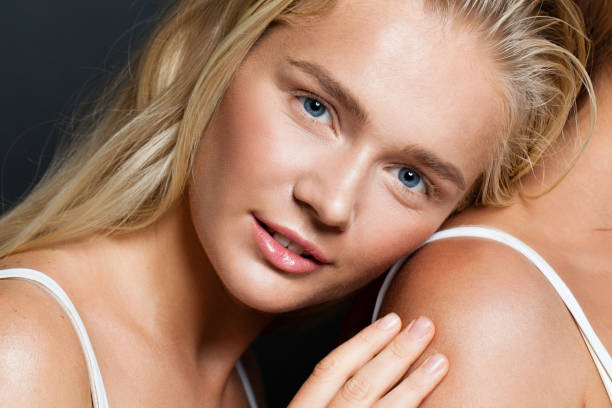 Nutritionists advise eating two tablespoons a day. If it is a powder, dissolve it in half a glass of water and drink it before eating. You can also add it to your smoothie or smoothie. When its presentation is in flakes or flakes, it is sprinkled in soups, salads, or dishes. Finally, there is a presentation in capsules or tablets that you can take like any other nutritional supplement, one before each meal or as suggested on the packaging.
Consume brewer's yeast and get active! There will be no one to stop you. Just remember that the intake of any supplement is the responsibility of whoever takes it.