Do you need makeup that lasts as long as possible?
Permanent makeup is ideal if you are fed up with runny, smeary makeup. Here's a tip that will keep you looking beautiful, attractive, and chewable all the time.
What is permanent makeup?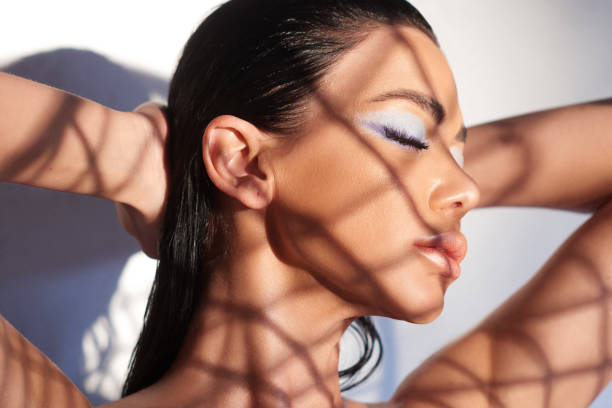 Permanent make-up is a modern product that specialists use to beautify your figure.
Using this makeup keeps you looking beautiful for a while. Indeed, if you do not have time to apply makeup before working, this makeup can help you save time while remaining charming. Designed for women, men too can benefit from its use.
Suitable for all ages, this type of make-up remains flawless thanks to its quality and lasting effect. Indeed, it can last up to 2 or even 3 years. So, if you are the type to be busy with your baby or your work all the time, it is essential to adopt this method to guarantee your beauty at all times. This method is very convenient and allows you to stay sublime.
Besides, there are several types of makeup that you can choose from, depending on your daily needs. Permanent makeup specialists are there to enhance your face and give you a little touch of beauty.
What are the different types of permanent makeup?
Permanent eye makeup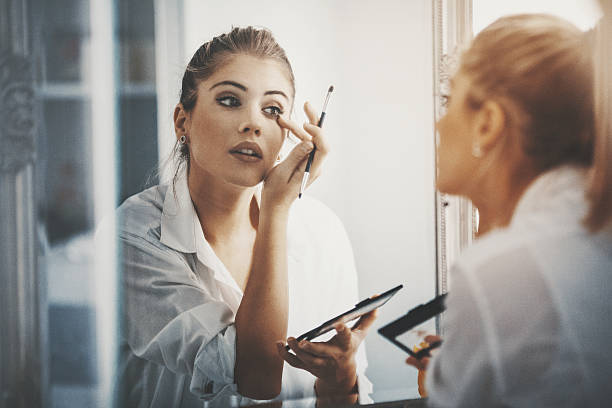 No need to resort to beauty institutes every time you want to look beautiful. If you want to intensify your gaze, permanent eye makeup is what you need. One of the irreproachable advantages of this kind of makeup is that it stays the same in contact with water.
So if you want to swim, don't worry about your face getting messed up afterward.
You should still note a few tips for makeup to be successful. Exposing yourself to the sun, going into a sauna of course, beauty treatments in hammams or swimming should be avoided during the ten days after its application on your face.
Permanent eyebrow makeup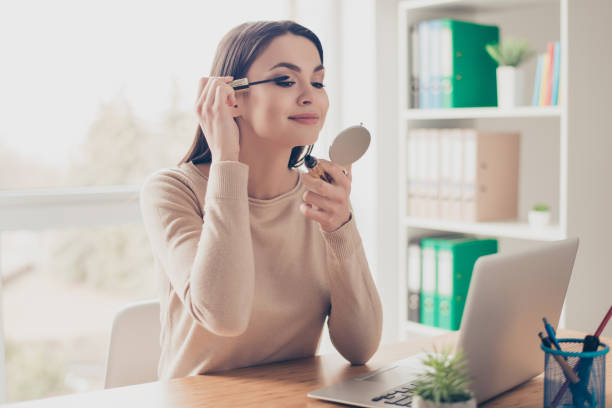 Sometimes you have eyebrows that tend to be bushy or too sparse. Permanent eyebrow makeup keeps you glamorous at all times. Either you redesign them, thicken them, or others, this makeup will allow you to enhance your natural beauty, or even rejuvenating effect. Permanent lip makeup
Sometimes you tend to check that your lipstick isn't fading. If you opt for permanent lip makeup, you will no longer have this kind of problem. Thanks to the intervention of specialists on your lip, you will have the chance to have seductive lips like movie stars.
You can also have more beautiful and lasting lips after the specialists' intervention because they help you give volume by redrawing the contour of your lips.
How much does permanent makeup cost?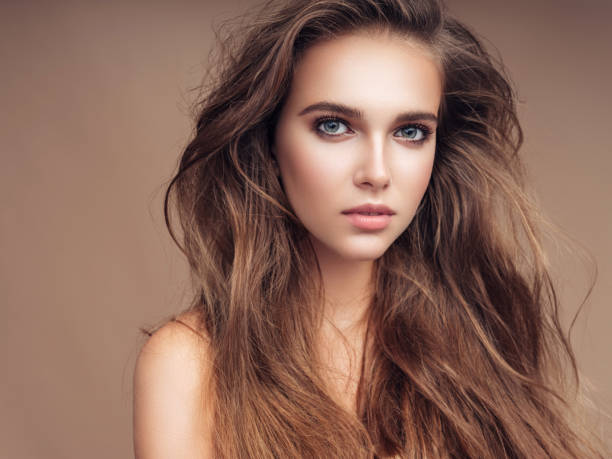 First of all, the client is entitled to a free 15-minute consultation so that the expert can see which part he will be working on the most. A permanent makeup specialist's intervention lasts at least 5 hours, and its application is done in 2 or 3 sessions.
If it's for a new procedure, for example, for the eyes, the full eyeshadow is 380 euros, and the top and bottom eyeliners are 420 euros.
For eyelash extension, the price varies between 110 euros and 190 euros. The procedure's price seems high, but if you count the advantage of having make-up that lasts almost 3 years, you won't think about it anymore. Plus, you'll get a reduced price after 2 years in case you come back for a touch-up.